Web Design!
You need a great website, promotes conversion, high ROI, Google Friendly and just awesome for your customers to see. Let us build you a great site that is a little in front of the current treends. HTML5 Canvas Tag, Video, Podcast, RSS, Video, Flash, Mobile friendly, and Morea!!! You want a full site or an economic WordPress site? You want us to upkeep it or do it yourselff, we can set up the right firt for you! Just explain the job and incorporate any reference material in your email and we will respond back with our best estimate.
Check Out Some of the Great Sites we Designed!
Custom Pages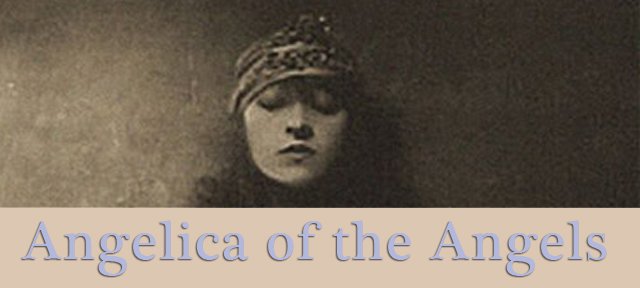 Word Press

Above the Fold Animation


Ebay Store
Flash Sites

Email: norgeforge@gmail.com
Visit our Gallery on Facebook!